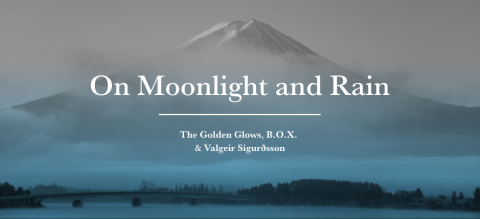 We're creating a new show On Moonlight and Rain that premieres in DeSingel on May 18th, 2017.
On Moonlight and Rain' stretches features our trademark three-part harmony, backed up by a baroque orchestra of twelve players, while Icelandic producer Valgeir Siggurðsson provides live electronics and arrangements.
You can read all about the creation of this new piece, from its inception to the premiere on our digital journal that gets frequent updates.