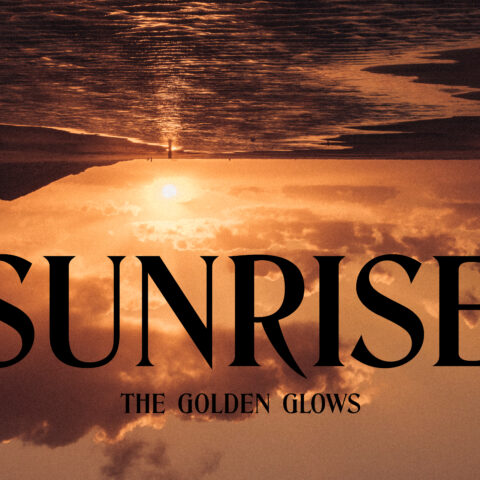 'Sunrise' is a brand new single on Excelsior Recordings. The first of a full album with the same name that will be released in November 2023.
We are pretty excited about our new music and the collaboration with the Dutch label. Many good things are in store. Keep an eye on the dates, this website and our socials.
Fans will be happy to hear that Sunrise is a return to basics: one guitar, three voices. Pure magic. See y'all soon!